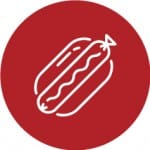 Where to Eat
Eating in Marysville is an experience — perfect for making memories with friends and family. There are delicious discoveries to be found around every corner. You can enjoy made-to-order steaks, juicy burgers, perfectly made deli sandwiches, and so much more.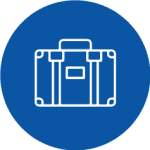 Where to Stay
Marysville offers a variety of options for overnight accommodations. Whether you're looking for a room with a view, a quiet bed and breakfast, or something in between, we have accommodations for every taste. Free camping is available in Marysville's City Park, too!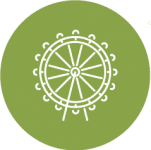 Where to Play
Get ready for Marysville attractions, adventures, arts, history, sports and shopping. A trip to Marysville must include a tour of the Black Squirrels on Parade. Spend time outdoors at the Big Blue River Trail or at one of our beautiful parks. Start your adventure today!