Pony Express 120 Gravel Dash
September 10, 2022 @ 7:30 AM

-

7:30 PM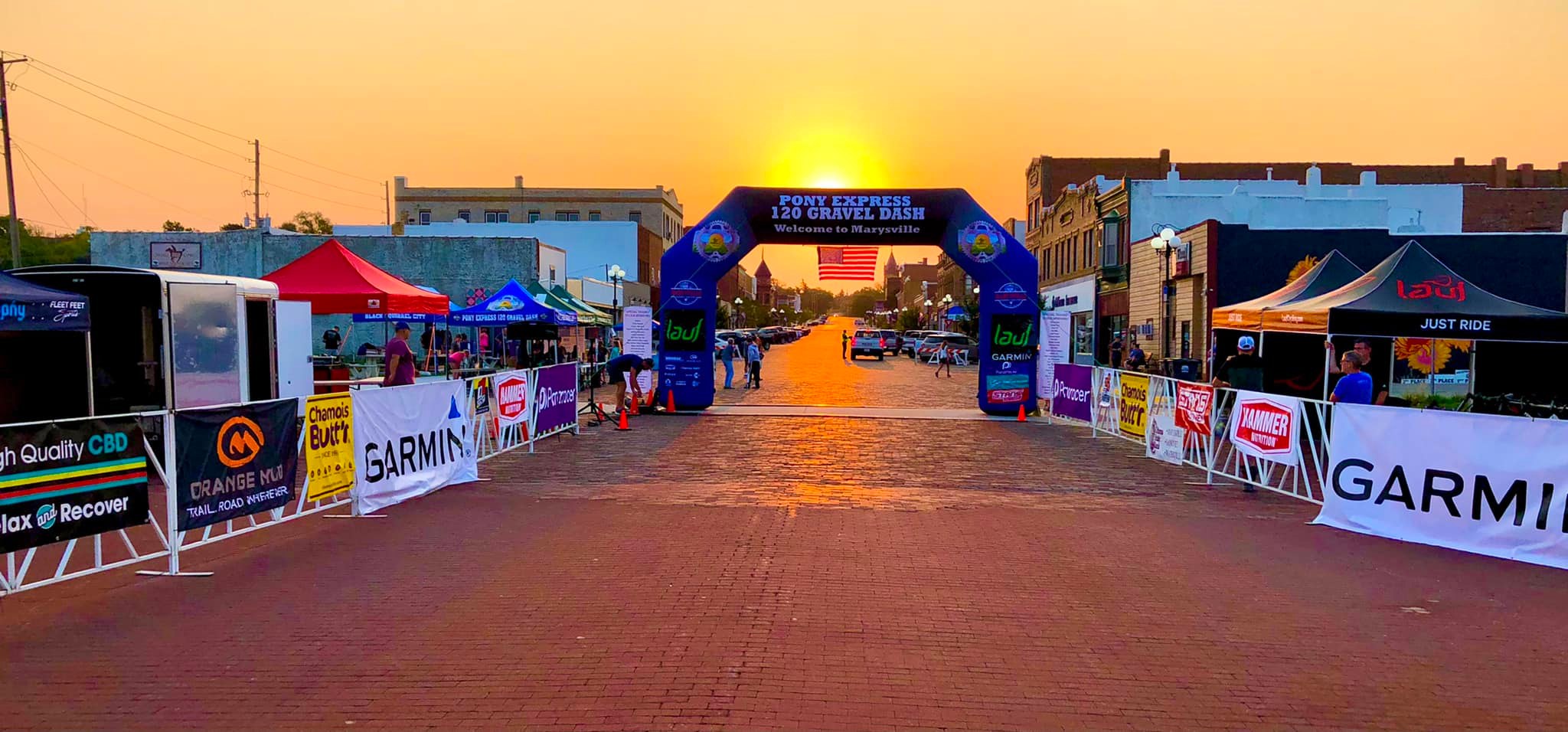 The ninth annual event features 30-, 75- and 120-mile gravel grinder rides from Marysville, Kansas, on September 10.
Hosted by the Marysville Chamber of Commerce and the Black Squirrel Cycling League, the Pony Express 120 Gravel Dash offers riders a challenging new route every year, covering historic pioneer trails in the Marshall County area and beyond.
Riders in the 120 can be challenged with some climbs and a wide range of road conditions, including gravel, limestone, flint rock, "B" roads, two track, single track, cow trails and creek crossings, giving the riders a taste of what it must have been like to travel across the prairie like a Pony Express rider or a pioneer on the California and Oregon Trails.
Registration is live and open at: https://www.bikereg.com/ponyexpress120graveldash.